Qualifications and certifications – testing tools and equipment.
Kansas City Low Voltage Systems
RS Technologies employs experienced full-time, low-voltage system technicians who can ensure that systems are properly designed and installed. We can provide and/or install a full range of services, including:  cameras, access control, fire alarm, security systems, telephone, computer networking, fiber optics ISP and OSP, air blown fiber, fusion splicing, structured cabling systems, media selection, grounding and bonding, computer setup and maintenance and network design.
We serve a variety of industries, including healthcare, manufacturing, industrial, heavy industrial, grain elevators, water treatment, printing, automotive, food grade facilities, pharmaceutical, power generation, college and university campuses, and renewable energy, such as solar and wind. Our low voltage technicians are available 24 hours a day 7 days a week to handle any emergencies.
These are the qualifications and certifications our low-voltage installers have earned:
BICSI Technician
Genetec Omnicast and Synergis Certified
A+ Certified Professional
Network+ Certified Professional
Samsung Phone System Certified
Dura-line eABF Certified
Light Brigade Trained
Hitachi Copper Cable Certified
F.C.C. Radio Operator
Certified Telecom Technician
Associates Degree in Networking
Associates Degree in Electronics
Fire Lite Addressable Fire Alarm Control Panels Trained
Technologist Trained
NICET Level 1, 2 and Technologist
Construction Engineering Technology Bachelor of Science Degree
ABB T315 System 800XA Engineering Certified
Endress+Hauser Instrument Maintenance Promag/Promass Comparison Certified
Endress+Hauser Instrument Maintenance Operation and Maintenance of the Radar/Guided Radar Units Certified
Rosslare AxTraxNG Technical Training
Hilti Fire-stopping Trained
Our testing tools/equipment include:
Megger SCT 2000 Structured Cable Tester
DSP 2000 Fluke Analyzer
Fluke Networks Simplifiber (2956-4010-01)
Fujikura 70S Fusion Splicer
Fluke Networks DSX-5000
Fluke Networks OptiFiber Pro OTDR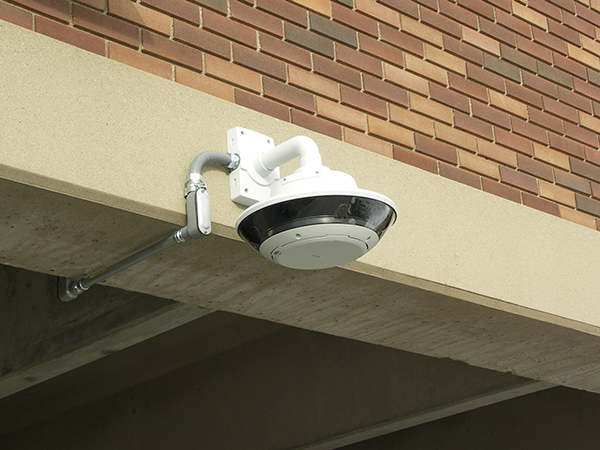 RS Technologies partners with other industry leaders.
We've earned the trust and business of some of the leading companies in the low-voltage services industry, achieving certified or preferred status with these partners.
PANDUIT – A leader in data network connectivity and electrical power applications. They provide quality infrastructure that helps businesses succeed.
ORTRONICS – A leading provider of phone systems, specializing in cable management racking systems, surface raceway, faceplates and inserts.
SIEMON – A leading designer and manufacturer of high-quality, high-performance IT infrastructure. They create solutions and services for data centers, intelligent buildings and enterprise LANs.
BICSI – The leading resource for the Connected World. BICSI is a professional association that supports the advancement of the information and communications technology (ICT) profession, currently serving more than 26,000 members and credential holders with education and training, certifications, best practices and more.
AXIS Communications – RS Technologies Group has Axis Certified Professionals on staff who can design and deploy comprehensive security solutions to help protect against everything from accidents and theft to natural disasters and even terrorism.
COREDIAL – Creates communications systems that support the modern workforce. They deploy voice, video meeting, messaging and collaboration tools that boost productivity and help hybrid and fully remote workforces succeed.
Genetec – RS Technologies Group can design and install comprehensive data security solutions built around the Genetec Security Center, including Synergis™ IP Access Control and Omnicast™ IP video management.